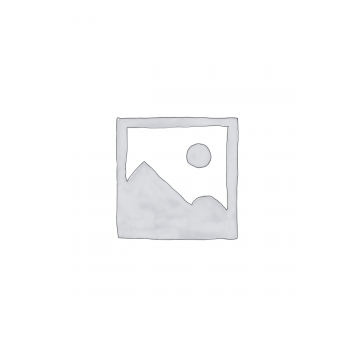 Consultancy Retainer
$80.00
New Projects Are So Exciting
I am excited to get started on your development, marketing, or design project. Before you purchase a retainer, you should have an estimate from me outlining the approximate number of hours your project will take. Once retained, I provide detailed reporting of how I am spending my time and your retainer.
Be sure to retain enough hours to complete your project. Gain a wholesale rate when you retain 15 or more hours within one order.
Retainer purchases less than 15 hours bill at the retail rate of $80 per hour.
Retainer purchases 15 hours or more bill at the wholesale rate of $40 per hour.