MSP Media's engineering team creates platforms fit to purpose. Most recently, our project School List It, a ReactJS – WordPress – Watson platform for education won Top 5 global finalist in 2020 Call For Code. In 2019, we re-launched the Island Free Press, on our hyperlocal news platform and won multiple-awards from the North Carolina Press Association. Common interests yield common features and common design patterns. Choose our platforms and demand better tech.
Powered by WordPress
You may think of WordPress as a blogging platform, but we are experts in using it as a backend framework.
WordPress powers over 36% of the internet, and everything we do. That means we work limitlessly and efficiently.
Elevated by React JS
React JS is the front end language of Facebook and the front end framework of all the apps we build.
We use React JS and WordPress in ways you never imagined. Join us. Together we can take the web to a whole new level .
You need more than a website.
Managing a business or a community involves more than just throwing up a website and hoping people stop by – expectations have grown.
You need a platform.
communication
community
e-commerce
social features
analytics
Integrated. Easy. Efficient.
Boat Booking System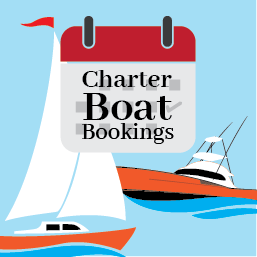 Recently, we worked together with an experienced captain to build a laser targeted charter boat booking system for fishing guides and sailing charter captains. After some research we realized that this was an area with unique needs and no open source solution.
Charter Boat Bookings
Fishing guides and sailing captains have unique considerations including the weather, sunset, and sunrise. We've built a tailor-made, open source booking solution for them.
Kinnakeet Yacht Club
A e-commerce booking design made for busy captains, mobile posting, and worry-free fishing reports. Pair this template with Charter Boat Bookings for worry-free charter business administration.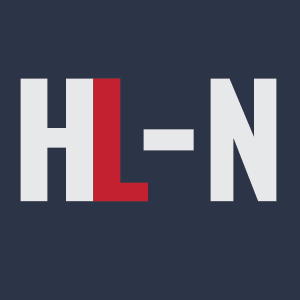 Hyperlocal News
Hyperlocal News is a platform for small community newspapers. The features are designed to support village life. Social media cannot replace the local free press. Publish news, events, classifieds, business listings, and more with proven monetization strategies.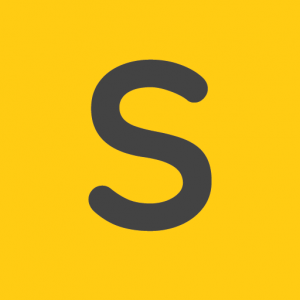 School List It
School List It is a platform for parents, teachers, and students to share learning material and publish what is due and when for any class anywhere. We think its really impressive and just the beginning of an open source revolution in education tech.
Are you ready for more than a website?
MSP-Media platforms are full service and worry free. Focus on what you are best at, and leave the technology to us with a full service guarantee.
The right tool to the right task
We believe in fit for purpose, and that is why our platforms address very small niche considerations so you get exactly what you need at the scale that makes sense.
We thought of everything. Just to make sure, email us any questions you have about our platforms.