Recently, we won a few 1st Place awards from the North Carolina Press Association for our work on The Island Free Press.
Rebuilding the Island Free Press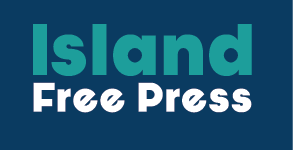 In 2018, we worked together with the publisher of Hatteras Island's most trusted newspaper.
The project was all-encompassing. The newspaper launched in 1994 and had not updated her site, newsletter, or workflow since. Updating the technology of the paper, newsletter, and advertising was a pretty monumental feat. We are proud of the results, and we love awards. Check out the NC Press Association Awards.
Here are some of the aspects of the larger project:
Designing, identifying, implementing new revenue streams
Migrating 10 years of flat file html news into WordPress
Building a custom Newspaper Theme
Custom Business Listing Plugin
Custom classifieds properly built to service the Outer Banks and Specifically Hatteras
Twilio phone IVR
Custom Mailgun integration for bulk weekly newsletter
Newsletter plugin with integrated email advertising
Want to work together with us on your custom project? We love new ideas.
Let's Brainstorm